Health and Fitness for All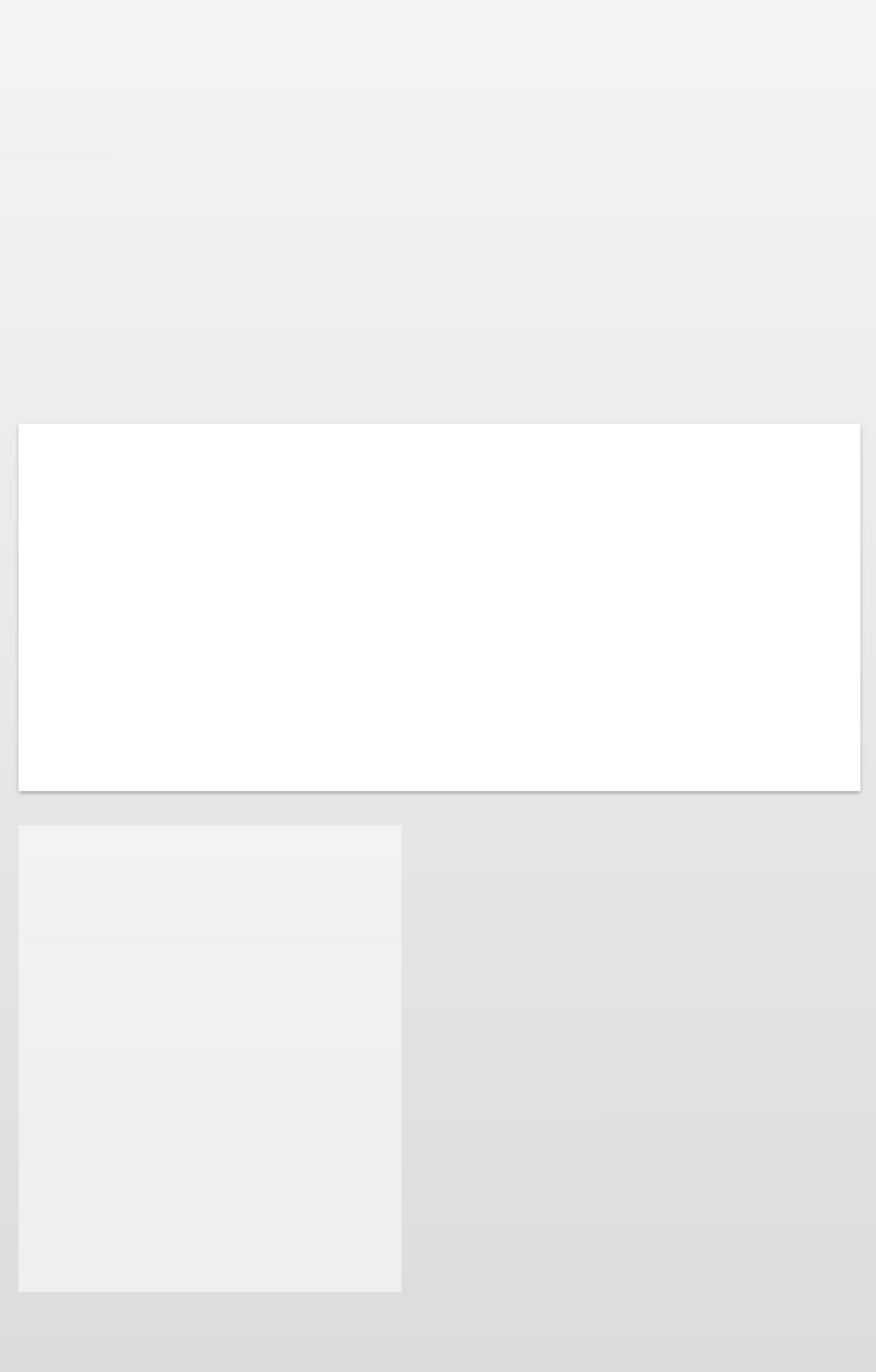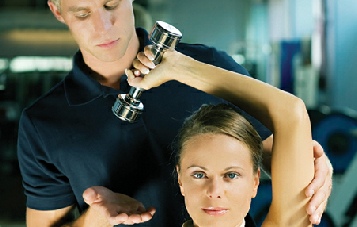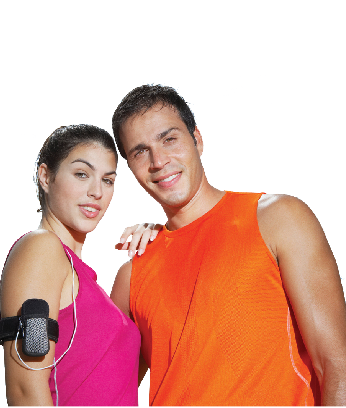 A Personal Service
We pride ourselves on our personal, friendly service.

Bespoke Plans
Our training programmes plans are all tailored to suit your needs.

Special Gifts
Want to give someone special in your life a unique present. Contact me to discuss a 'Gift package'.
Make a new start . . . Today!
Why use a Personal Trainer? And why Driscoll Fitness?
Just about everyone acknowledges that regular exercise, together with a sensible balanced diet is a major contributor to a longer, healthier and happier, less stressful life. At the same time there is so much misinformation and conflicting advice out there.
To get the best out of the complex physiological systems of your body you need the, knowledge, understanding, expert advice, methodical exercise programming, guidance and motivation that only a 1 to 1 Personal Trainer can provide.
That is where Driscoll Fitness comes in; I will guide you through the whole process, separate myth from fact and work with you to achieve your goals. I will give you constant feedback, motivate you, and above all I will keep it fun and relevant.
So contact me today, by phone (07905 303 718) or email (thierry@driscollfitness.co.uk), make that first step toward a fitter, healthier, stronger, faster, and leaner you.
Price vs Value
People often confuse price with value. When faced with the cost of hiring a Personal Trainer they can shy away. Before you do that, first ask your self, what is truly important? Your health and well being, or more material things?
The potential benefits to your health, longevity, energy and vitality levels, and lifestyle are the real value here.